Services Provided by Chef Turner
Are you traveling to Scottsdale for an event or special occasion? Allow the Chef to help guide you through the planning process. Will is highly connected to all the right people and uses those resources to help travelers have the best overall experience possible. Don't hesitate to ask for more details on party packages and other services listed below.
By William Turner
Let the chef take the stress out of entertaining, whether it's a formal dinner, corporate event, or bachelorette party chef Turner is the professional private chef for you. Contact now for more information!
Mobile Bartenders & Servers
COMPLETE BARTENDING SOLUTIONS
Are you having a party and need a little assistance? allow my staff to give you the help you need!
Highly trained event support staff available upon request. Including, servers, bartenders, attendants and more.
THE BEST SCOTTSDALE HAS TO OFFER
Chef Turner Spent years as an event planner for resorts and country clubs, now he uses that knowledge and experience to his clients plan the perfect event. Be sure to contact for a brief consultation.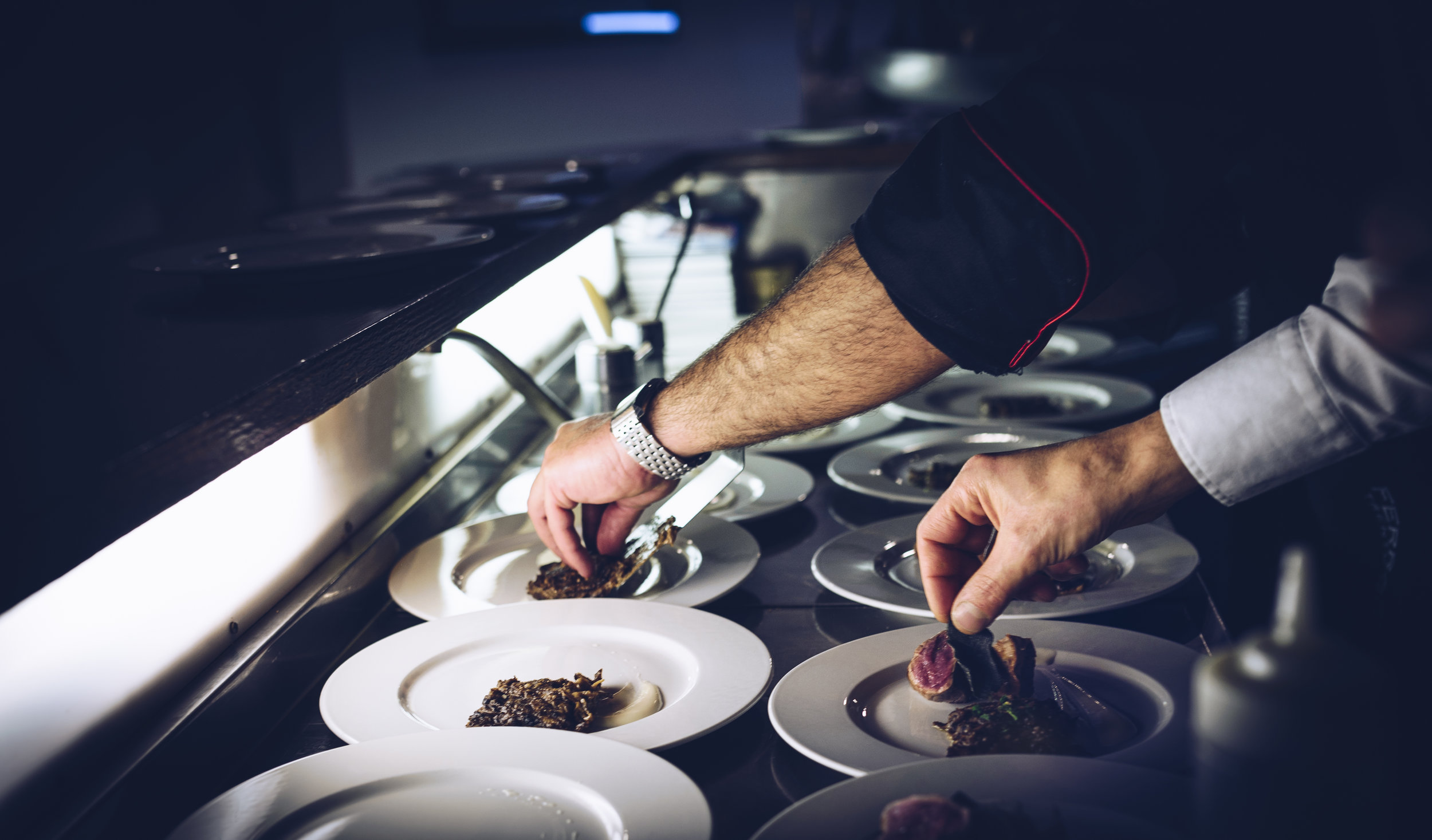 CREATE YOUR OWN SCOTTSDALE CULINARY JOURNEY & LEARNING EXPERIENCE AT AN EXCLUSIVE CLASS
Turn your next dinner into an event and sharpen those cooking skills during this interactive culinary experience.
FIND THE PERFECT VENUE EVERY TIME. THE CHEF TURNER SIGNATURE HOSTING COLLECTION
Are you planning an event in Scottsdale but lack the venue? No problem, Chef Turner can secure the perfect venue that fits your needs. Availability is limited so don't wait, contact now.